My latest Video-soundtrack-demos at VIMEO
All this viedos are available by requesting over my contactform as full HD-DVD. The downloads of this videos in VIMEO are free for educational purposes. Commercial use is strictly prohibited.
Free mp3-soundtrack-download in MIKES MUSIC.

The listed videos are licensed under a Creative Commons Attribution-NonCommercial-NoDerivs 4.0 Unported License.
© All videos & music composed & arranged by Mike Scholz. All rights reserved.
Attention ! Some of these videos are linked with my VIMEO-Account or my YouTube-account.
So I recomend to read the Data Privay Policy at first.
If you like my videos you can buy me a coffee (5,- €).
Click->

INSECTS Photoshow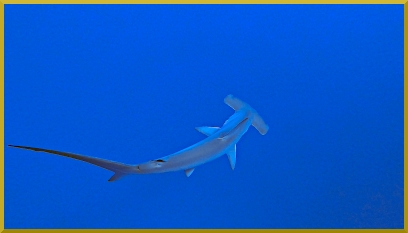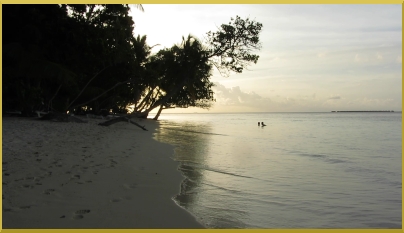 Download it first, if you have a slow Internet.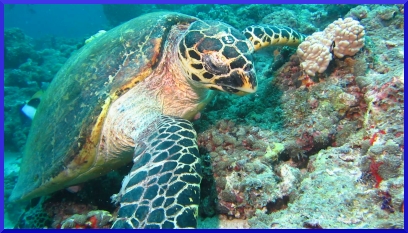 GALAPAGOS Partl 1 GALAPAGOS Part 2 GALAPAGOS Part 3
Comments in German language. 3 Videos in HD-Quality. Download them first, if you have a slow Internet.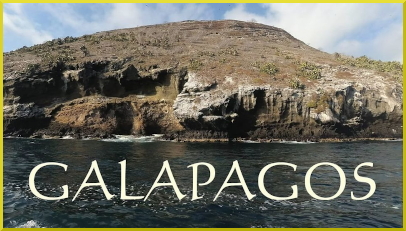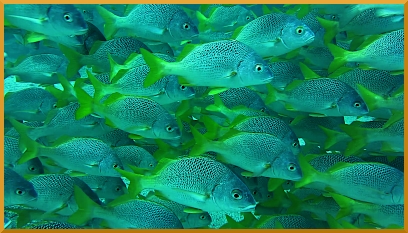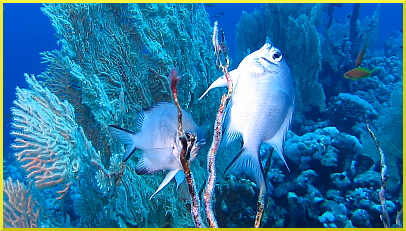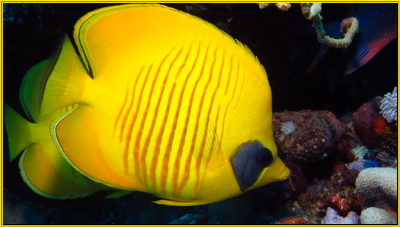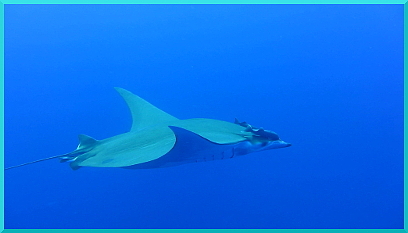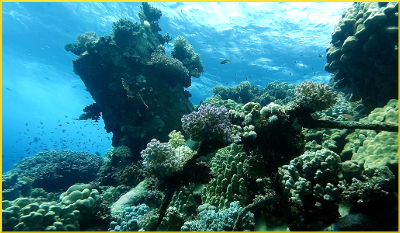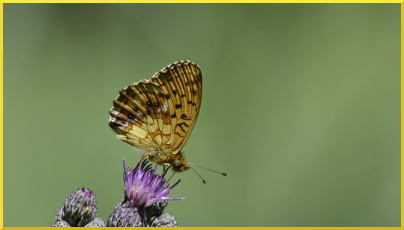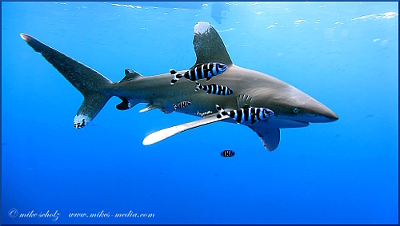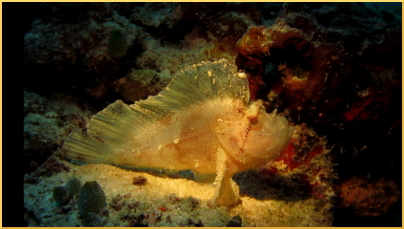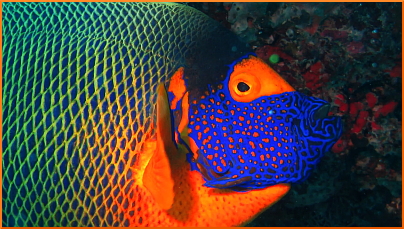 Find more of mikes-media videos here:
Here the link to my VIMEO-website. Click the banner please.

Click->

Click on badge